Camie Cross, REALTOR®
Buyer's Assistant to Patricia Meadows
(254) 522-5353
camie(at)patriciameadows(dotted)com
Camie Cross is from Bloomington, IL. However, considered herself to be a bit of a nomad, until landing in Waco, Texas. Earning a degree in Community Health Education from Illinois State University, she is a Redbird, through and through. "Go you Redbirds on to battle…"
"What is life without the relationships you have with those around you?" Camie is most passionate about the people in her life and foregoing new relationships along the way. She tends to "click" with her clients, as though she has a great sense of what they're looking for, while being truly passionate about helping them find it.
Camie forge's a unique bond with each of her clients. She feels, as though this personalizes this extremely intimate experience of purchasing a home.
"Patricia Meadows and her staff is hands down the best team I have ever been around. Patricia has established herself within the Waco real estate market, by her ability to create a unique and personal home buying experience, but she has also continued to thrive by surrounding herself with amazing staff members."
---
Sharlyn Barrientos, REALTOR®
Buyer's Assistant to Patricia Meadows
(254) 644-3165
sharlyn(at)patriciameadows(dotted)com
Sharlyn has deep roots in Lorena TX, she was born and raised in Central Texas, and is a graduate of Lorena High School. As an adult she worked 12 years in Retail and customer service. After choosing to pursue a career in Real Estate she has had great success, and attributes a great deal of it to years of working closely with people and in a helping profession.Through hard work and determination, Sharlyn's passion was lit on fire through opportunities to help guide first time home buyers through the home buying process. Her extensive experience in customer service, and relationship management paired with her first hand knowledge of all things Waco make her an amazing addition to the Graceland Real Estate Family! Sharlyn is Married and the proud Mom and Bonus Mom to 3 amazing boys. She knows that the best things in life come to those who work hard for them, and is excited that she has the opportunity to work hard and help make dreams come true! The true joy that she finds in helping find people their homes is only surpassed by the joy she finds when spending quality time with her family! ."
---
Fallon Brantner, REALTOR®
Office Coordinator
Assistant to Patricia Meadows
(254) 366-9796
fallon(at)patriciameadows(dotted)com
Born and raised in Central Texas, Fallon has extensive knowledge of Waco and the surrounding area. Her background in Human Resources and Business Management make her a perfect fit to manage the day-to-day office operations to ensure an organized, and productive work environment! She provides the highest level of support to the team and their clients.
She doesn't shy away from creating, learning, collaborating and implementing new, fresh and creative techniques to fast track the behind-the-scene tasks allowing the team to concentrate on what they do best – listing and selling properties!!
She prides herself on being sincere, honest, and thorough in both her professional and personal roles. These skills serve her well, as she navigates raising a large family and being a business professional.
"A person's most useful asset is not a head full of knowledge, but a heart full of love, an ear ready to listen and a hand willing to help others" – unknown
---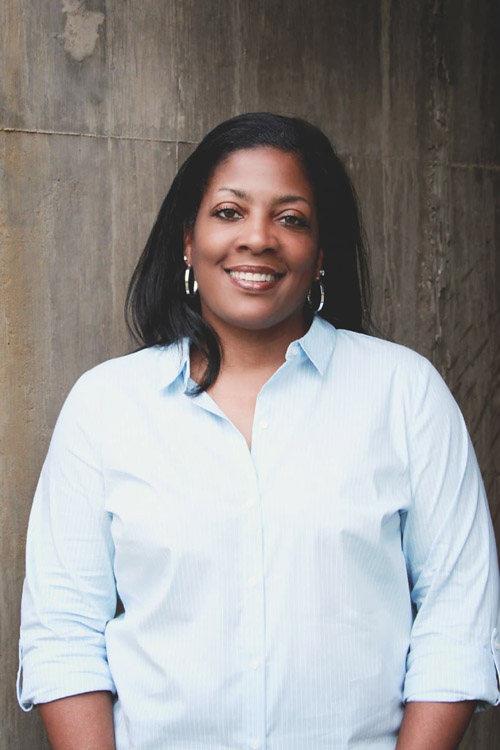 Cristy Nichols, REALTOR®
Buyer's Assistant to Patricia Meadows
(254) 716-7147
cristy(at)patriciameadows(dotted)com
She is a true Wacoan, born and raised in Waco Texas! Though moving away a few times, herheart always led her back to Waco, where she raised my children and still resides with her family.
After working as a Cosmetologist for years she decided to go back to school and pursue a career in Real Estate. She started her Real Estate career with Steve and Patricia Meadows at the original Graceland Real Estate and with all of their training, encouragement and positiveness SHE KNEW SHE had made the right decision to work with Patricia and 12 yrs later it still reigns true.
The love for her family and her passion for Real Estate is what keeps her focused and motivated to go above and beyond for each of her clients and to provide her clients with a professional Real Estate experience but with a personal touch!